Dr. Brittany Baggett (Chiropractor)
An Early Introductions to Chiropractic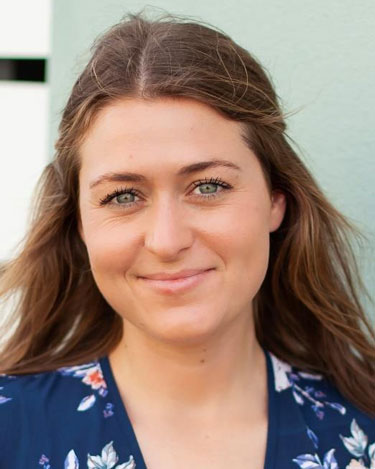 Dr Brittany had her first chiropractic adjustment at 6 weeks old. With chiropractic care, her colic symptoms were improved and her mom got a lot more sleep! She continued chiropractic care through her adolescence for posture correction, maintenance as a 3 season athlete, and to help recover from car accidents. When she was a sophomore in college, her youngest brother was born. He had issues feeding and his head was slightly misshaped. Chiropractic care helped him thrive. At this point, she realized that she wanted to help others in the way she had been helped. She finished her degree as an environmental science major and enrolled at Sherman College of Chiropractic in Spartanburg, South Carolina.
Chiropractic Education
Sherman College of Chiropractic provided Dr Brittany with an excellent education. As a chiropractor she has had the privilege of helping a diverse group of people reach their health goals. She has experience with all ages and issues such as headaches, sciatica, neuralgia paresthetica, postural imbalances, and chronic neck and back pain. She also has experience working with athletes.
Outside the Clinic
Dr Brittany is a member of the International Chiropractic Pediatric Association and the United Chiropractic Association. In her free time she enjoys meditation, reading, boxing, gardening, and spending time with her dog. She is so excited to be in Newcastle and is looking forward to seeing to seeing more here as well as the rest of the United Kingdom.[/builder_notebox]
Ready to get started?
Contact us today to make an appointment.
CONTACT US »
---
Brittany Baggett, Chiropractor | 0191 230 1777