About Us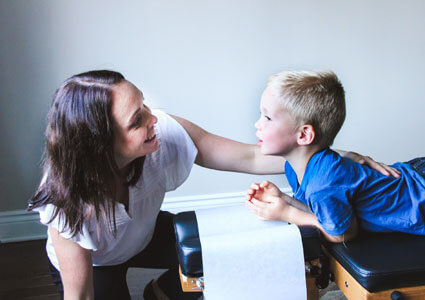 Our chiropractic office opened in 2008 and has been providing natural healthcare to assist our clients with an array of conditions and concerns. With a convenient location in the centre of Newcastle Upon Tyne, clients are able to get to us easily.
Relax in Our Friendly Environment
If you've been to medical offices, you may have sensed a cold or clinical feel. That's not the case at Centred Chiropractic. Our office has a friendly family feel to it. Here, you will feel cared for from the moment you walk in until you leave.
Kids have their own fun play area. Water, herbal tea and fruit are available for your enjoyment before your appointment. We want you to have an excellent experience!
Our Mission
To make the Northeast the healthiest region in the UK.
Offering Customised Care
Our chiropractors tailor care to meet the unique needs of each client. We offer both manual and instrument-assisted adjusting to achieve the best possible results. With chiropractic care, we can restore the body's natural balance while removing interference in the nervous system. Through tailored care, our doctors have had clients be amazed by the incredible results they experienced.
We also feature massage therapy, which is an ideal complement to chiropractic care. Whether you're looking for pain relief with a therapeutic massage or could use a dose of relaxation, we offer many types of massage to meet your needs.
MEET OUR TEAM »
Book an Appointment
Contact us today to schedule a same-day or Saturday appointment. We also offer a free spinal assessment. The evaluation includes a brief health history, exam, posture check and spinal check.
---
About Centred Chiropractic | 0191 230 1777