Meet the Team
---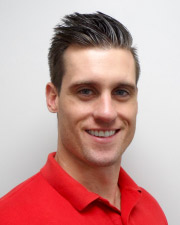 Dr Ronald Pierce (Chiropractor)
Ronald's interest in Chiropractic began late in his university career. Having been involved in sports all his life, it was a sports injury that originally brought him into a chiropractic office in his early 20s.
With a holistic approach to injury prevention & recovery, his chiropractic care not only helped with his recovery, but has since helped prevent additional injuries. As a biology major, Ronald already knew in undergrad that he was interested in pursuing a career in the health field. He decided to enroll in postgraduate Chiropractic programs in St. Louis, Missouri, at one of the top schools in the United States: Logan College of Chiropractic.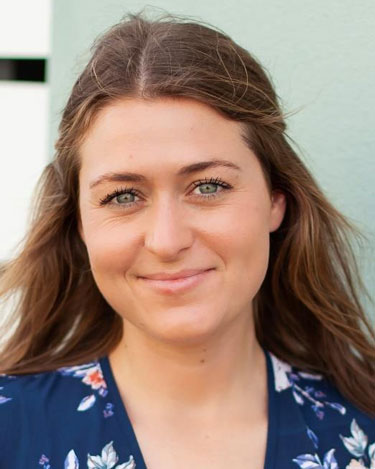 Dr. Brittany Baggett (Chiropractor)
An Early Introductions to Chiropractic
Dr Brittany had her first chiropractic adjustment at 6 weeks old. With chiropractic care, her colic symptoms were improved and her mom got a lot more sleep! She continued chiropractic care through her adolescence for posture correction, maintenance as a 3 season athlete, and to help recover from car accidents. When she was a sophomore in college, her youngest brother was born. He had issues feeding and his head was slightly misshaped. Chiropractic care helped him thrive. At this point, she realized that she wanted to help others in the way she had been helped. She finished her degree as an environmental science major and enrolled at Sherman College of Chiropractic in Spartanburg, South Carolina.

Dr. Jacob Palmer (Chiropractor)
Dr. Jacob Palmer was born and raised in Birmingham, AL. He graduated from University of Alabama at Birmingham and completed his Doctorate of Chiropractic from Life University in Marietta, Ga. His passion is to provide people with the opportunity to live an unrestricted life. While at Life University, Dr. Jacob was involved in the Office of Sponsored Research and Scholarly Activity where he developed and assisted on studies dealing with cognition and Chiropractic. Dr. Jacob worked and interned in the distinguished Ferguson Family Chiropractic Clinic in Acworth, GA that specializes in pediatric care.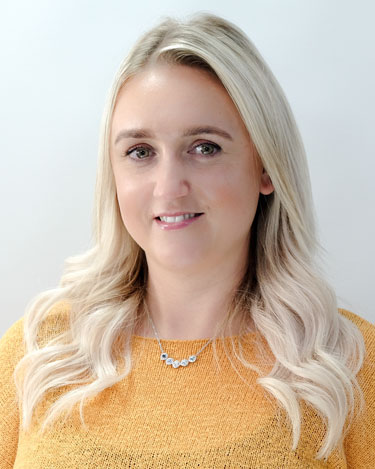 Carly :: Chiropractic Assistant
Carly is a Newcastle local with 12 years of front desk experience. She attended Sixth Form studying languages, focusing on French and German. What Carly loves most about working on the front desk is getting to meet new people each day, as well as the uniqueness each work day brings.
Carly married her husband, Jonathan, in November 2018 on the island of Mauritius. She loves to travel overseas, exploring new cultures and countries as well as enjoying the local areas in Northumberland and the coast.
Carly has always had a keen interest in health and wellbeing and is a firm believer in chiropractic care. She loves to meditate and practice mindfulness.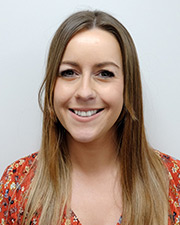 Danielle :: Chiropractic Assistant
Danielle is a Newcastle local with 13 years' experience working in the health and beauty industry. She attended Newcastle college where she studied beauty, massage, anatomy and physiology gaining a keen interest in health and wellbeing.
What Danielle loves most about working close to clients is meeting new people and the long term relationships that are built through this.
In her spare time, Danielle enjoys keeping fit by attending the gym regularly and also socialising with friends and family. She has a passion for travel and enjoys her annual vacations.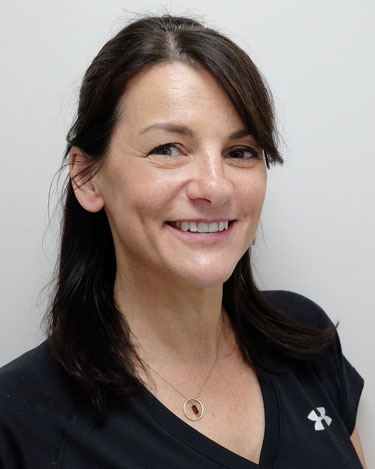 Gill :: Massage Therapist
Over the past 7 years I have been working within chiropractic practices as both a massage therapist and as a chiropractic assistant. Working within these roles has shown me the great results that having massage and chiropractic can do to optimise health and wellbeing.
How I Can Help
Qualified in both Swedish and Sports massage (VTCT), my treatments are unique to each client and can be based on deep tissue or relaxation. Using a mixture of trigger point therapy and deep tissue release, treatments are thorough yet relaxing, leaving you with the sensation that your muscles have been given a workout.
---
Centred Chiropractic Team | 0191 230 1777